We are Despell S.A., a tannery located in Igualada (Barcelona).
Despell specializes in the production of bovine grain and split for the medium-high and high-end footwear and leather goods sector.
Leather specially tanned, dyed and finished to manufacture all kinds of shoes, bags, belts, saddles and other specific technical products.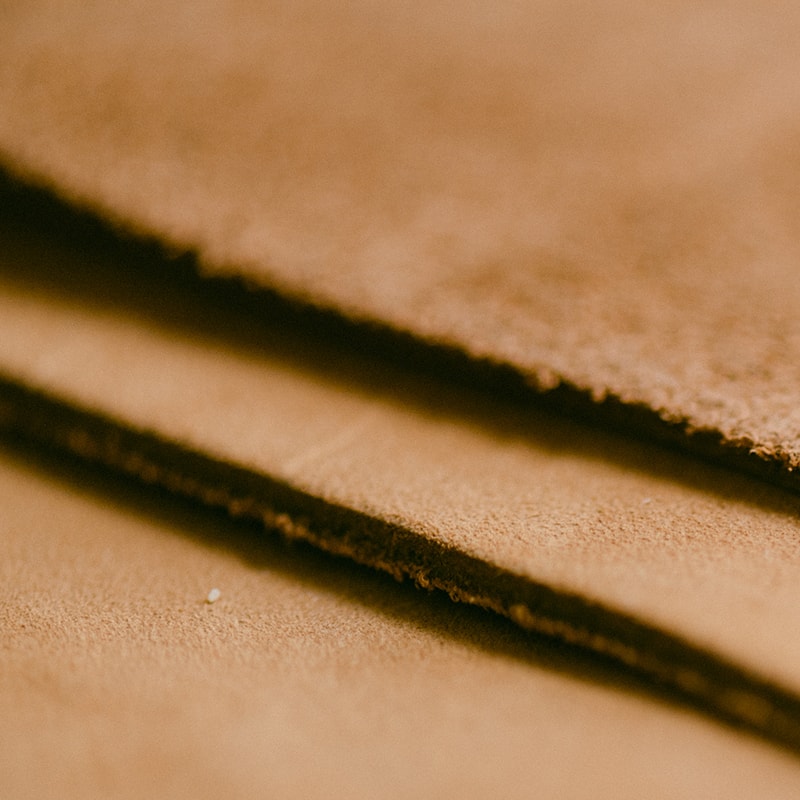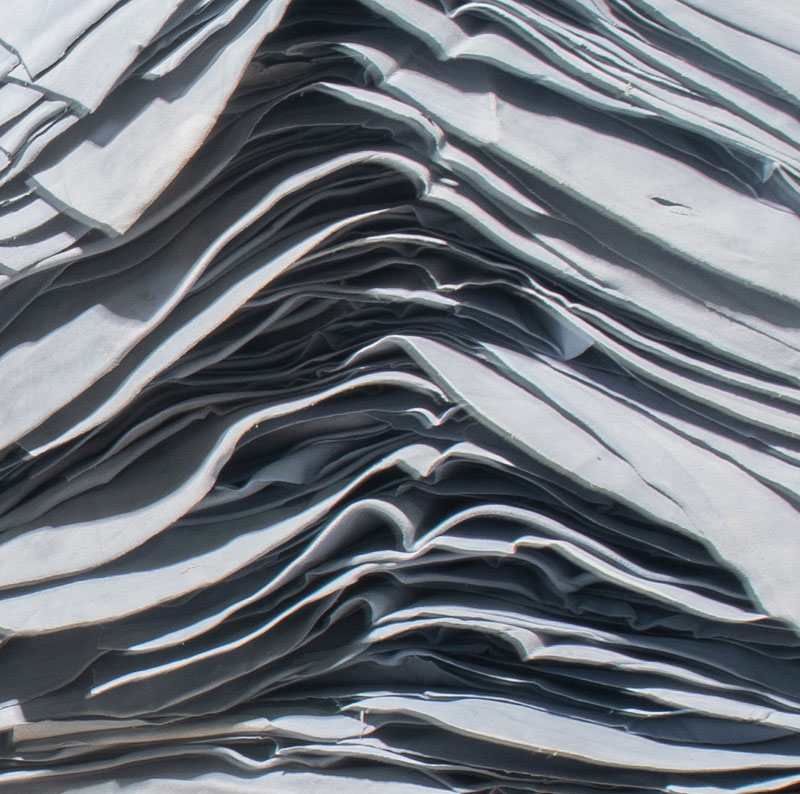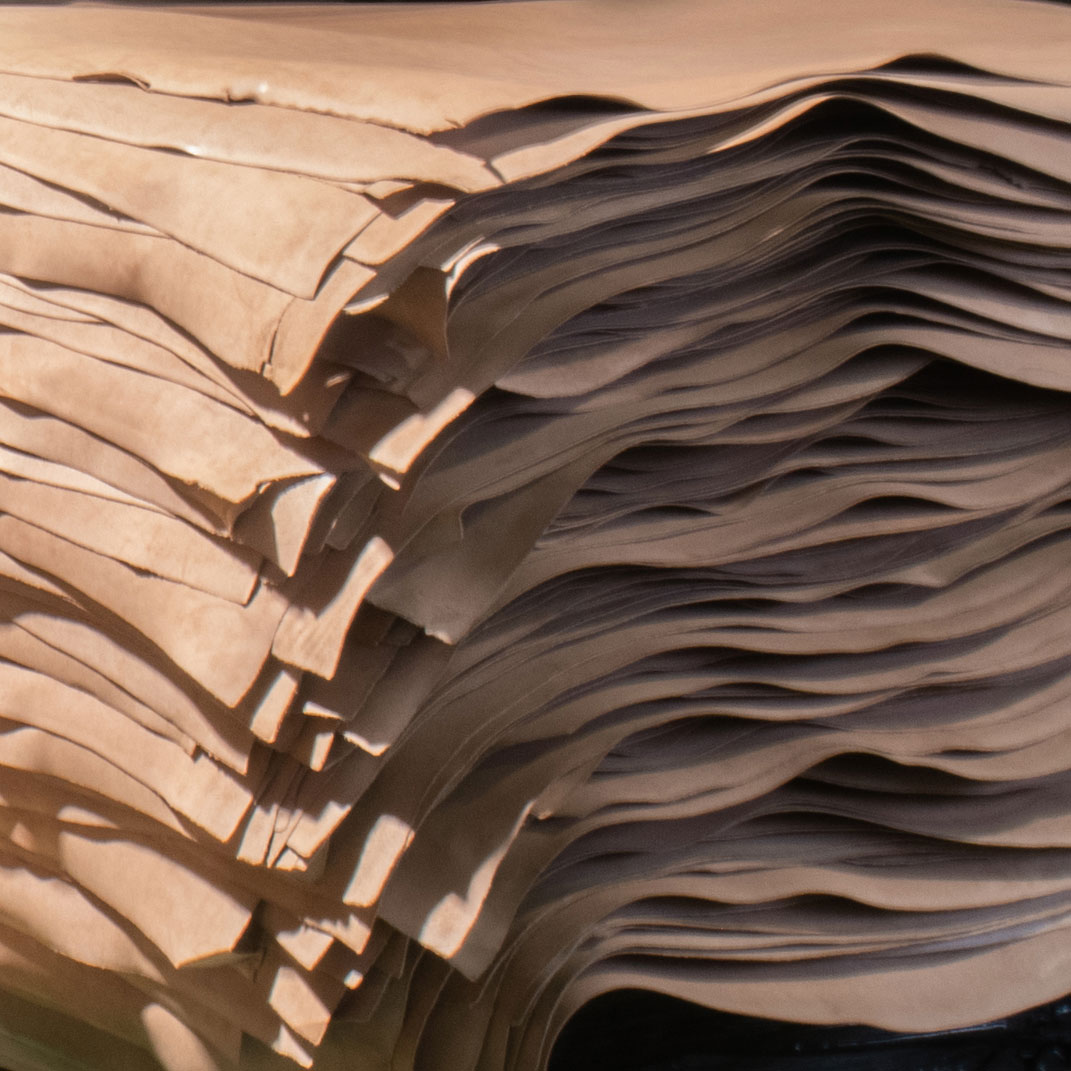 Our facilities occupy an area of ​​more than 10,000 m2 to handle large orders without compromising delivery times and guaranteeing customer specifications.
Since its inception in 1983, we have progressively modernized our facilities, expanding our production capacity and implementing new management and control systems with the aim of offering our customers a high quality, quantity and flexibility at a very competitive price.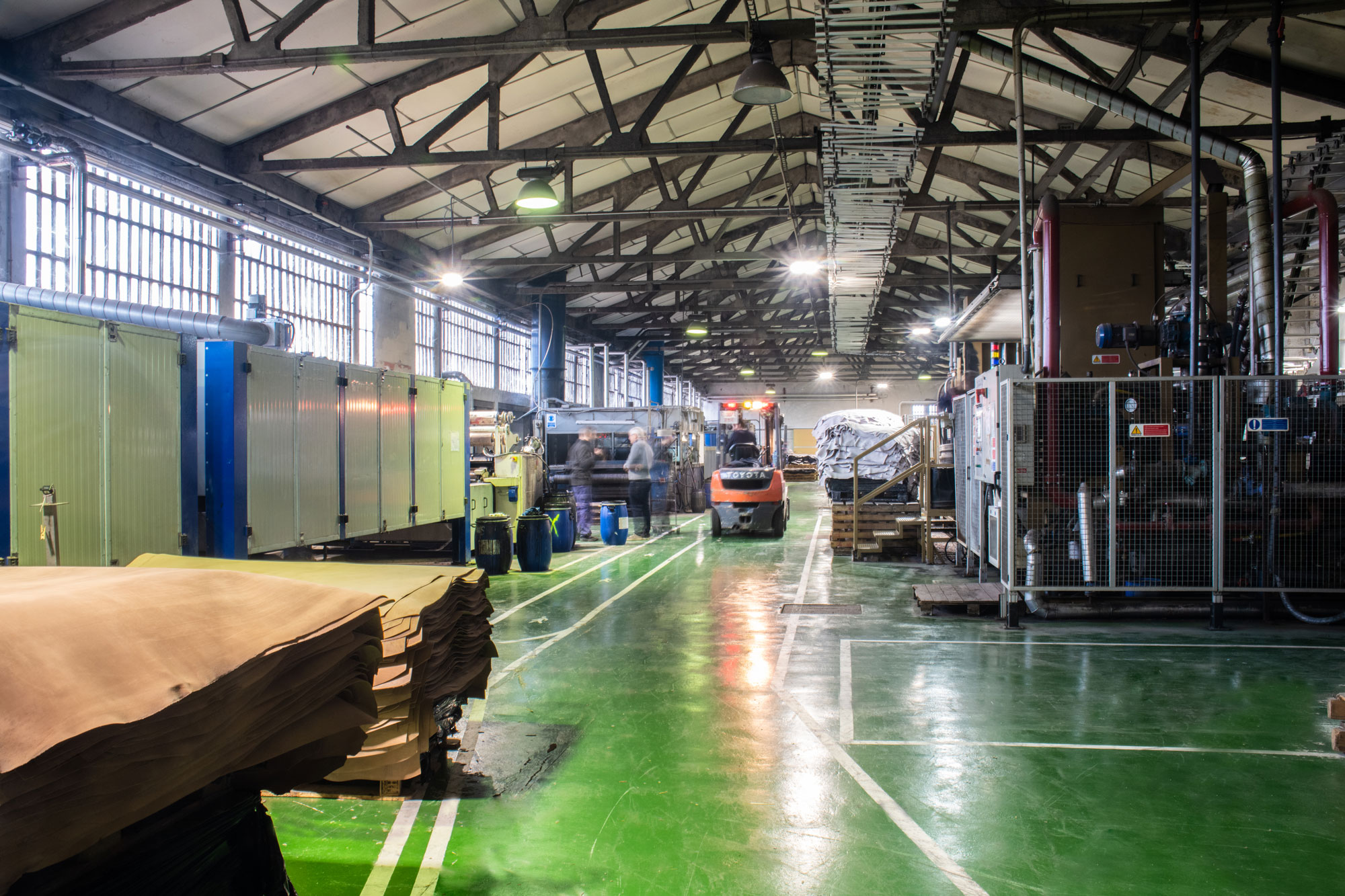 m2 dedicated to production of large orders
production dedicated to exports
Eco Friendly
Production of 50% of electricity consumption with own photovoltaic plants. Reduction of water and effluent consumption. Treatment plant. Reduction of chemicals. Minimize waste and promote environmental awareness.
Close to the trends
We are sensitive to fashion trends and are in constant communication with our customers to offer you a catalogue of leather references aligned with fashion trends.
Qualitat
Product quality first, because we know that a well-made product lasts over time, is sustainable and adds value to our customers' creations.