We add value
Close to the customer and the trends
Constant communication with our clients to guarantee the on-time delivery of custom orders in terms of price, quantity, quality, design and color.
Continuous communication with design departments of major brands to offer a catalogue of leather references in line with fashion trends.
Preparation of a wide catalog each season that allow our clients to develop their collections in a timely manner and with constantly evolving products.
Acknowledgments
Quality certificates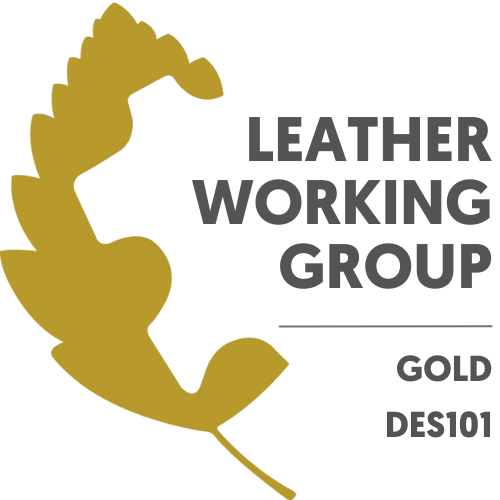 GOLD RATED Audited Against LWG Standards
We are deserving of the LWG certificate for following the most demanding standards in the manufacture and supply of the leather industry, following environmental, traceability, chemical management, social responsibility and good governance guidelines, thus guaranteeing sustainable and safe production.
Good practices
Despell code of ethics
Download Code of Ethics
For a culture that ensures effective regulatory compliance throughout the value chain.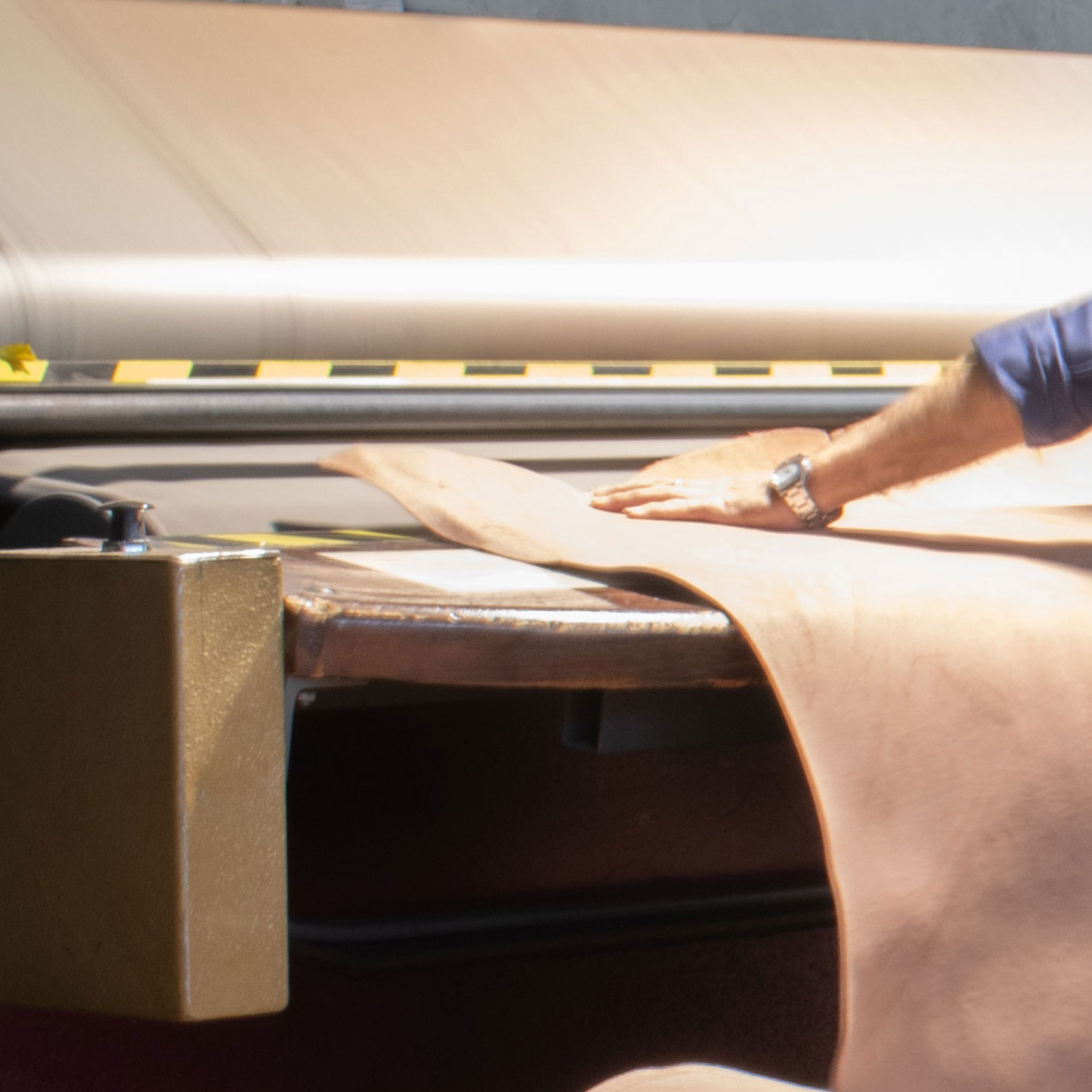 Sensible skin with the planet
Respect for the environment
Respect for the environment is guaranteed in all of the company's manufacturing processes, ensuring the reduction of waste and pollution.
DESPELL acts diligently to protect the environment, within the framework of full cooperation with its suppliers; in order to guarantee the use of good practices throughout the entire supply chain.
Production of +50% of electricity consumption with own photovoltaic plants. Continuous improvement process in the use of electricity, energy and water.
Reduction of water consumption and the amount of effluents, avoiding water that could be used for human consumption.
Co-ownership of a treatment plant for the treatment of used water.
Selection of chemical products and raw materials based on their environmental footprint.
Minimise, separate and classify waste for proper management.
Promote environmental awareness among the members of the company.